---
Student Experiments Flown on the Space Station So Far 🛰
---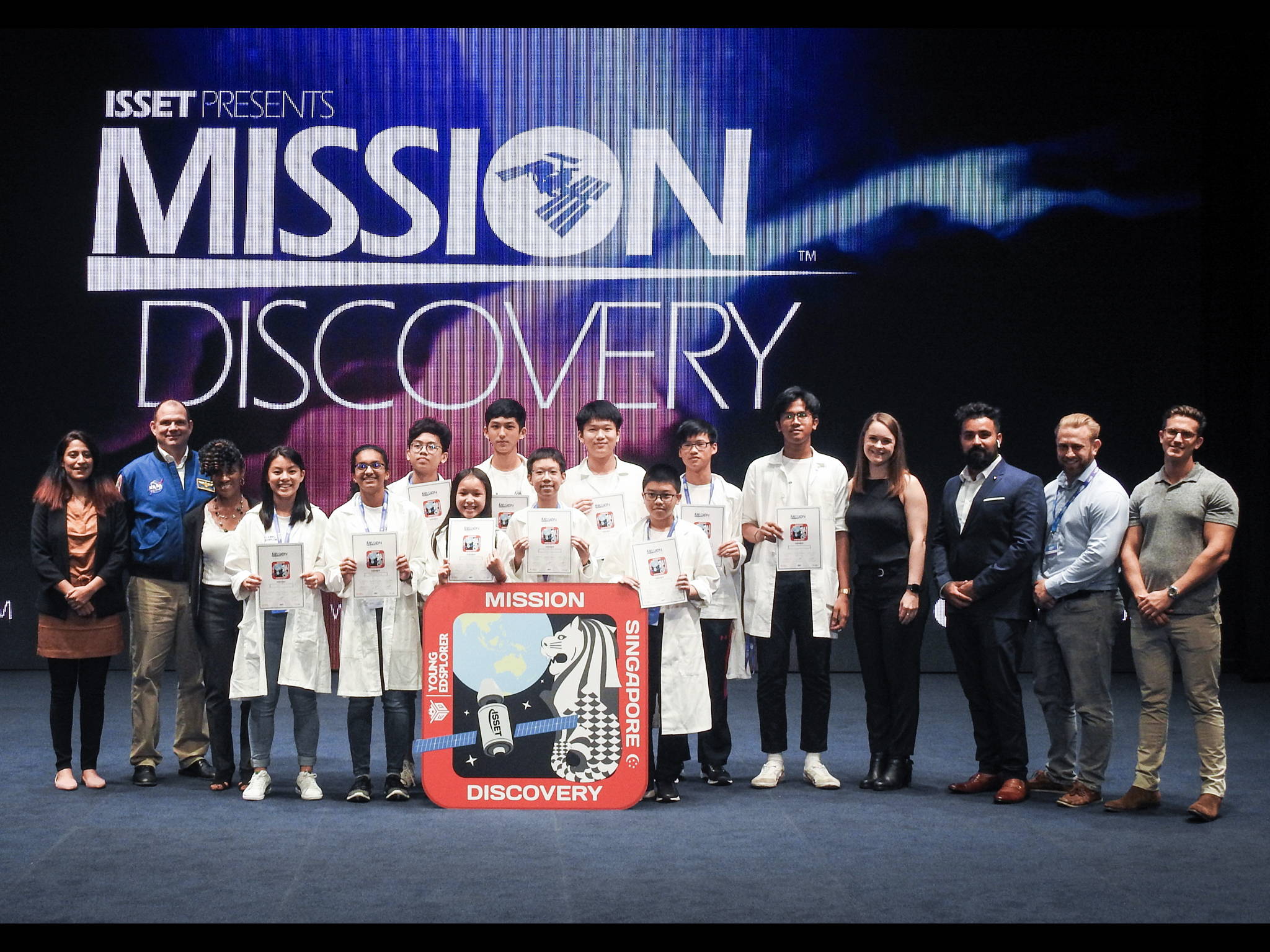 Astronaut: Tony Antonelli
Team: Covalent

Experiment: To investigate Urease activity in microgravity.
Results: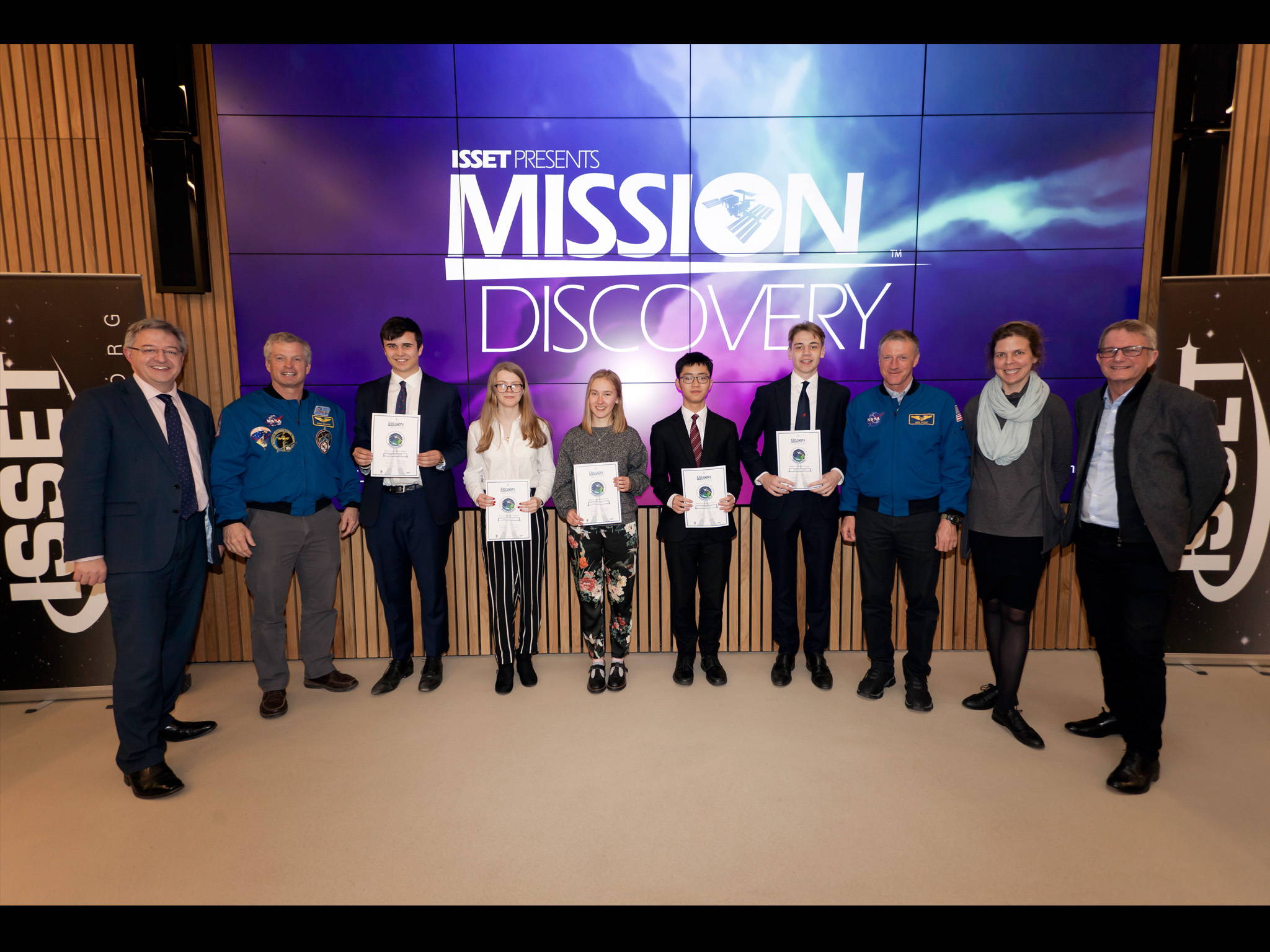 Tonbridge School, England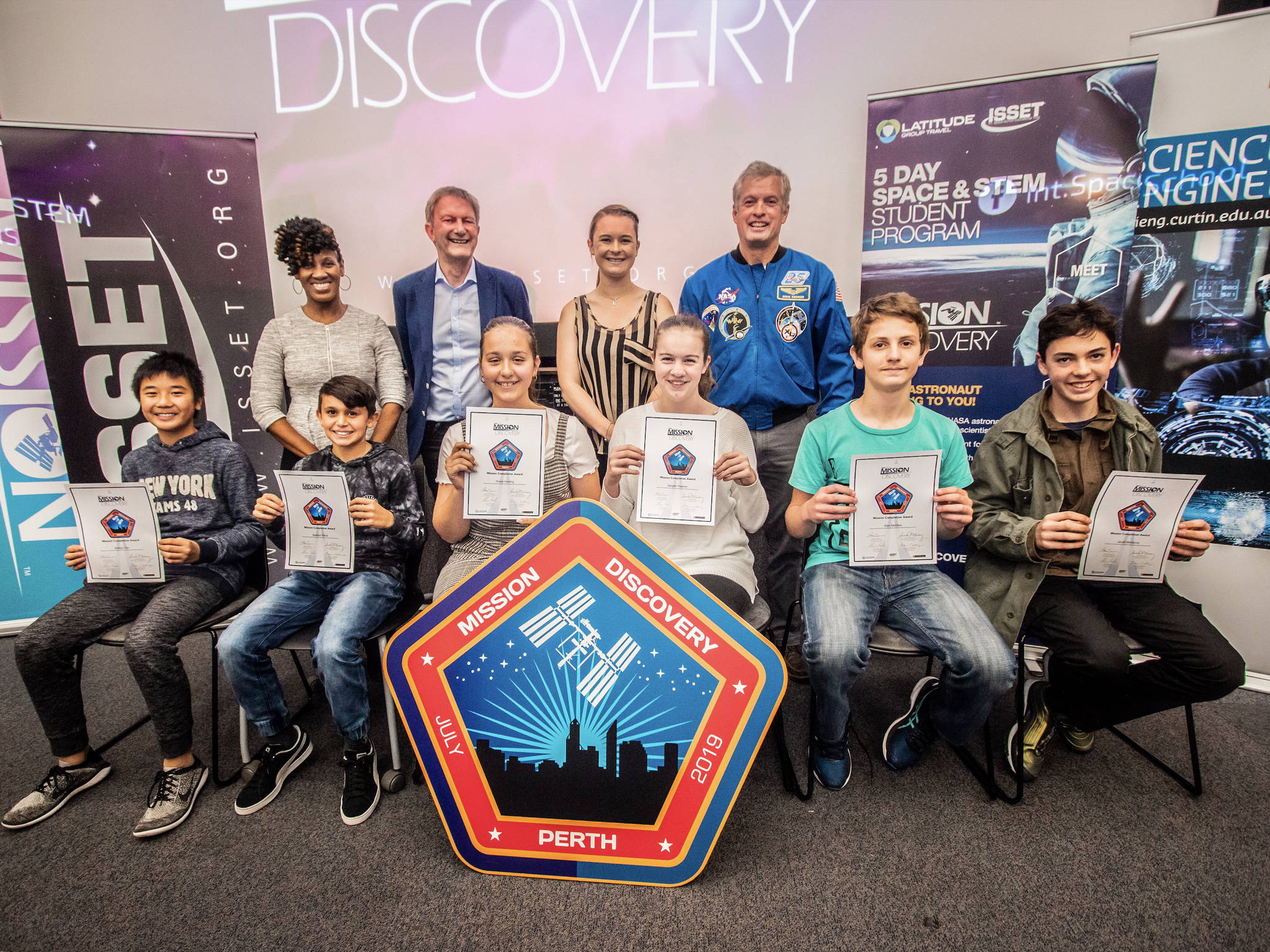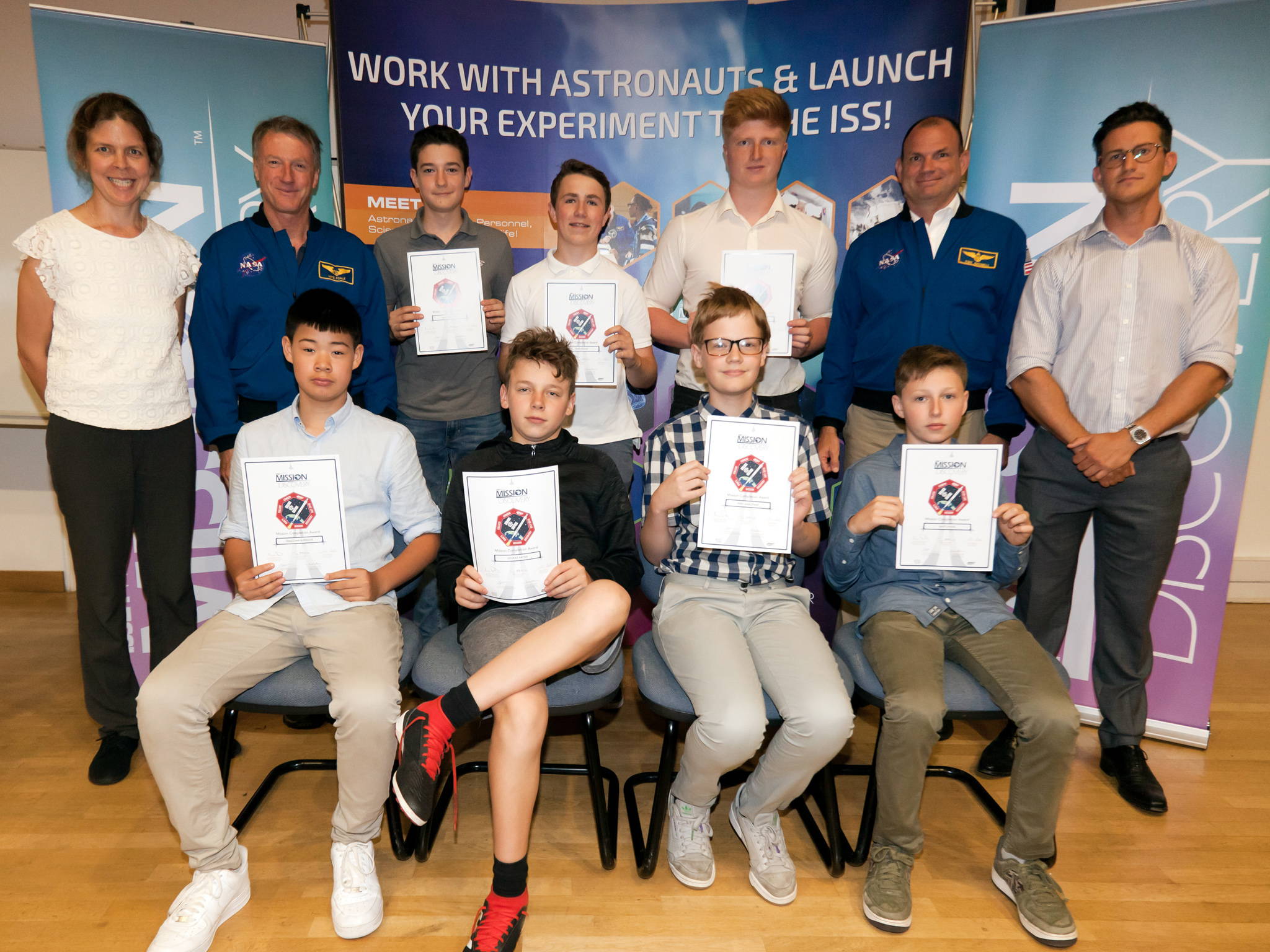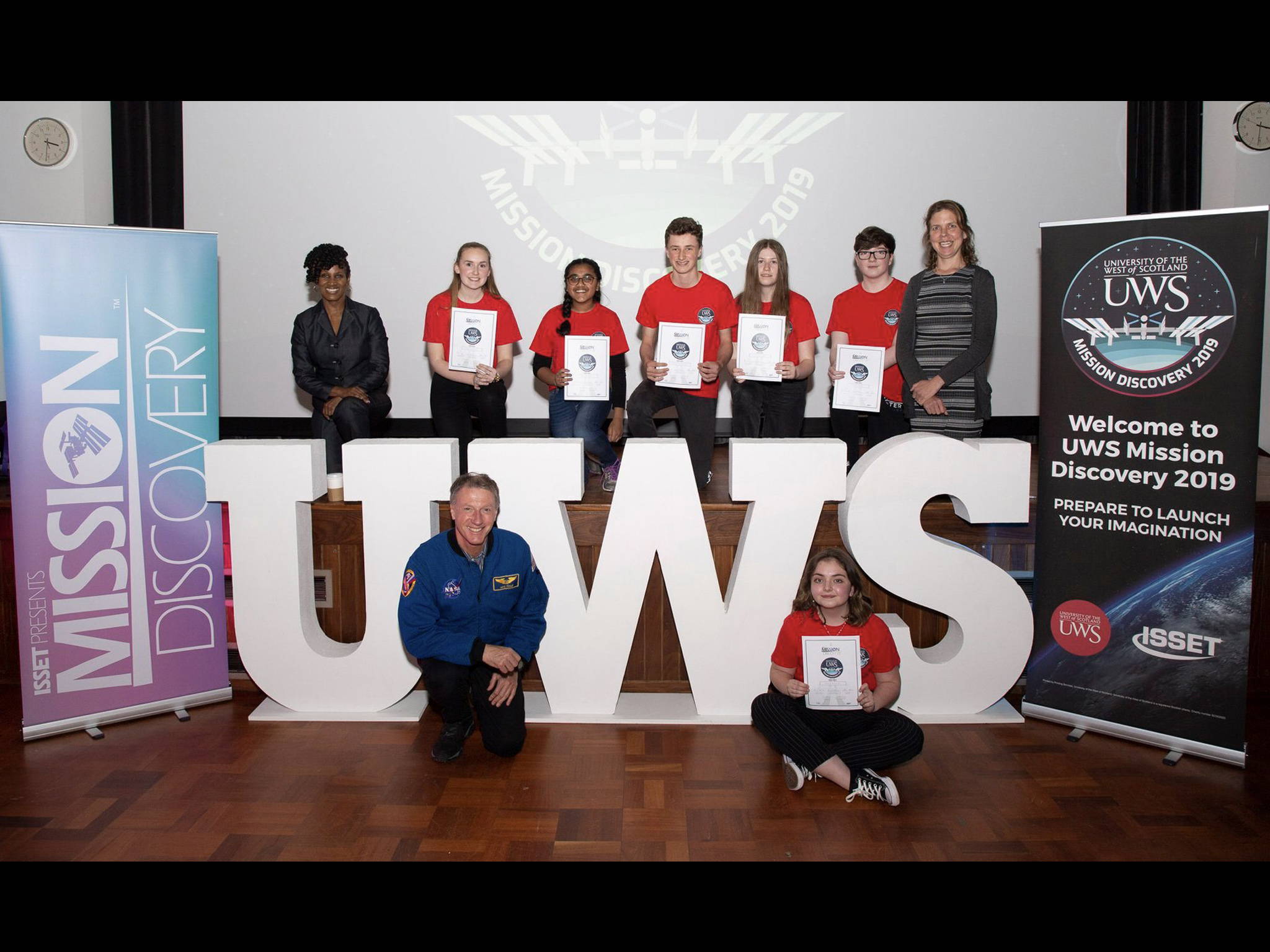 University of the West of Scotland
Hyderabad Public School, India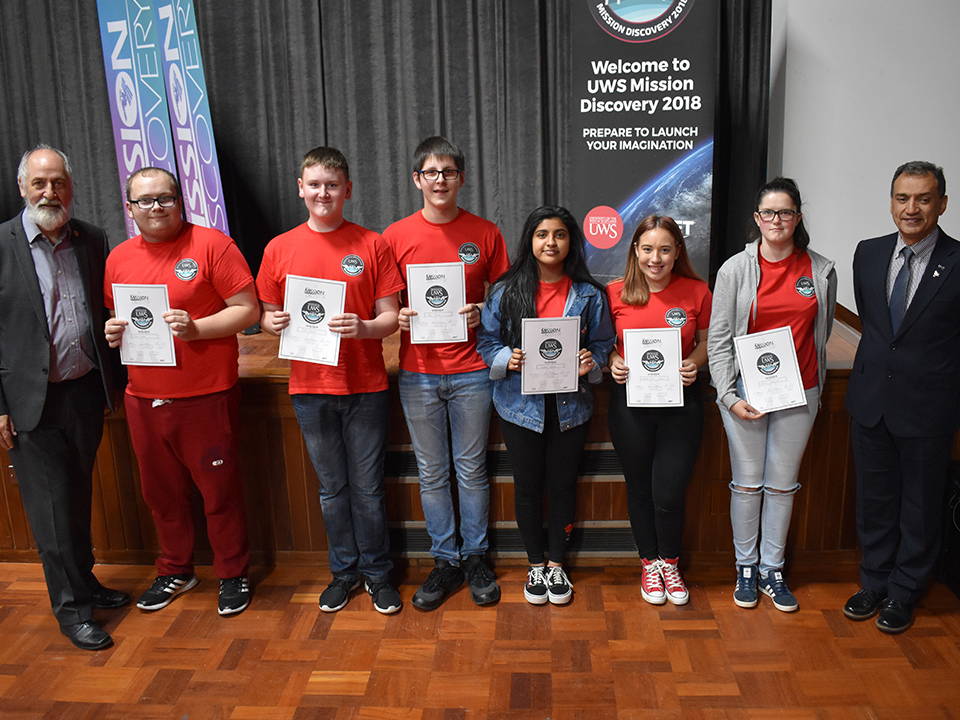 University of the West of Scotland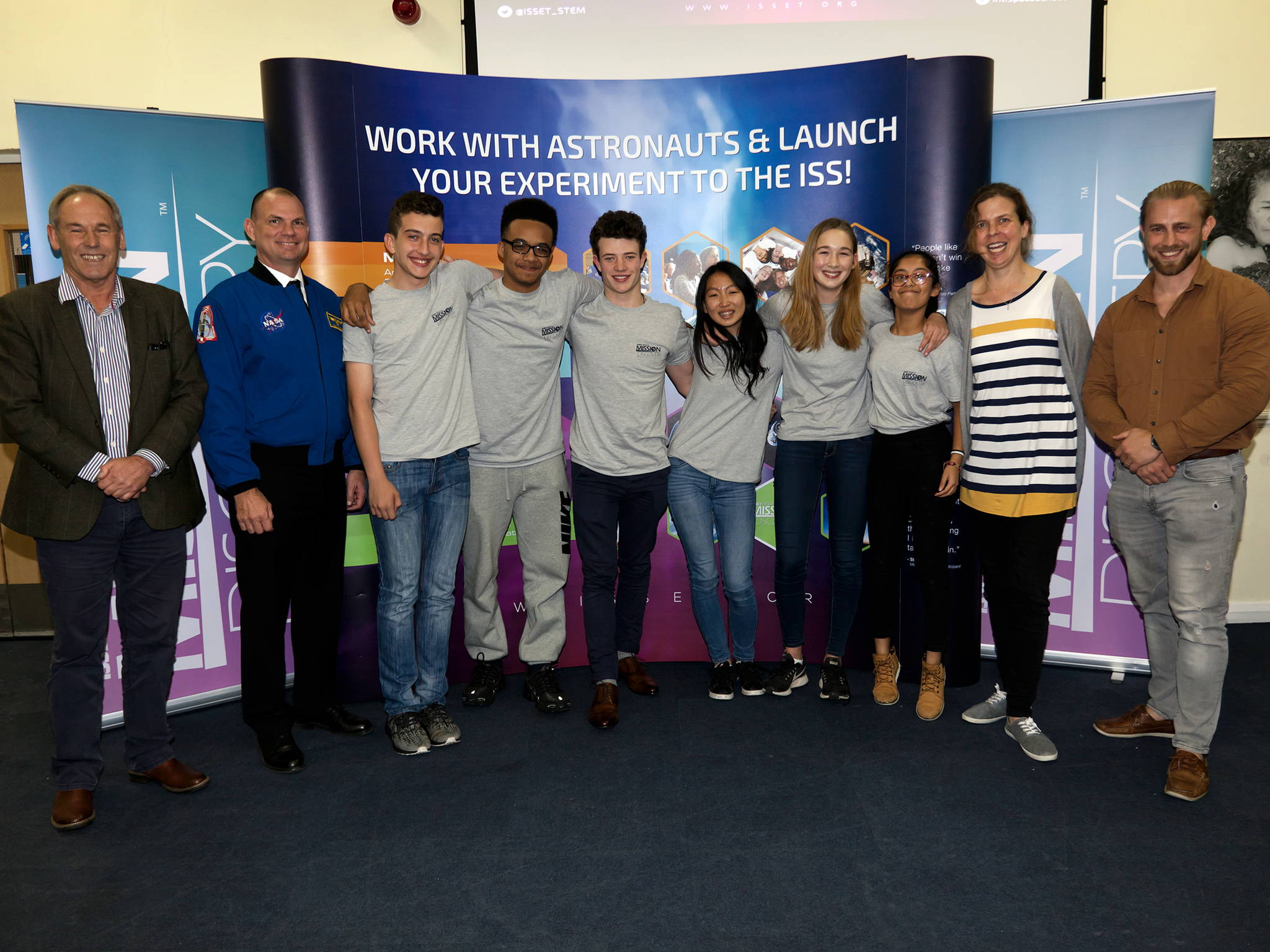 King's College London (Oct)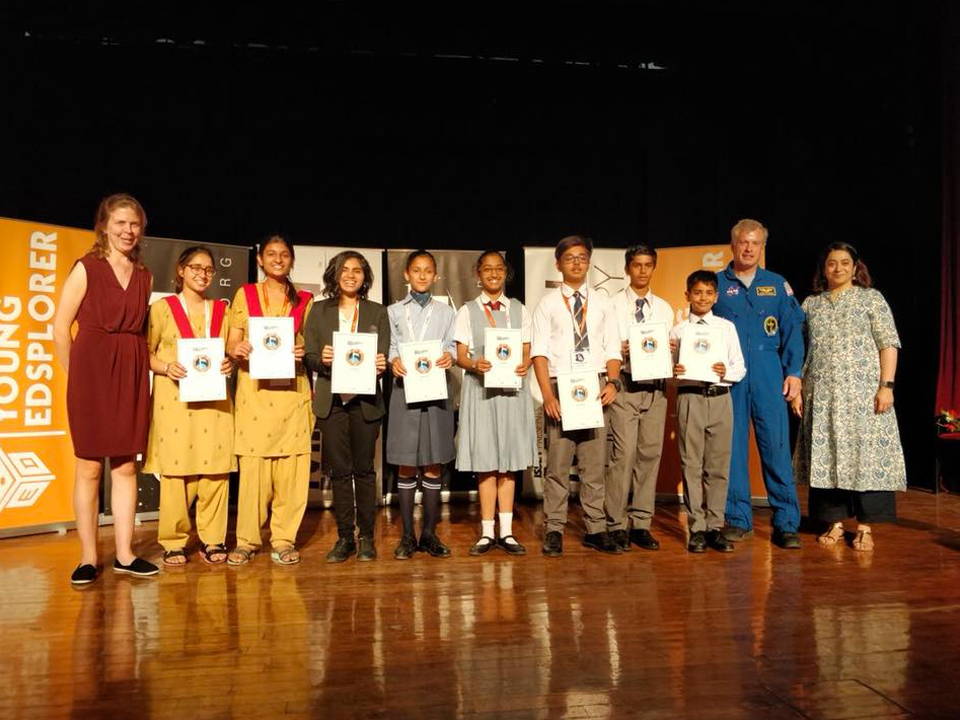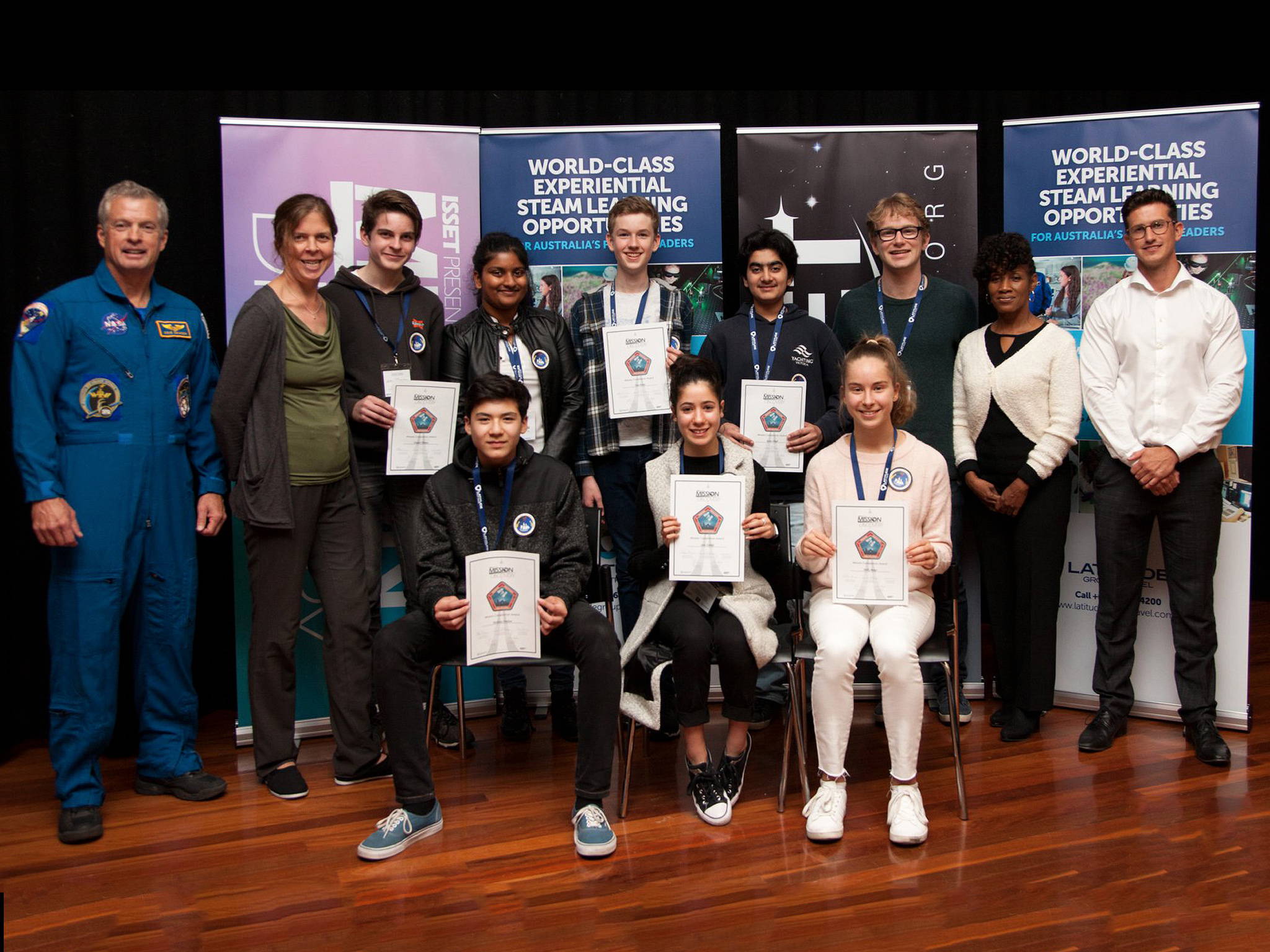 University of Melbourne, Australia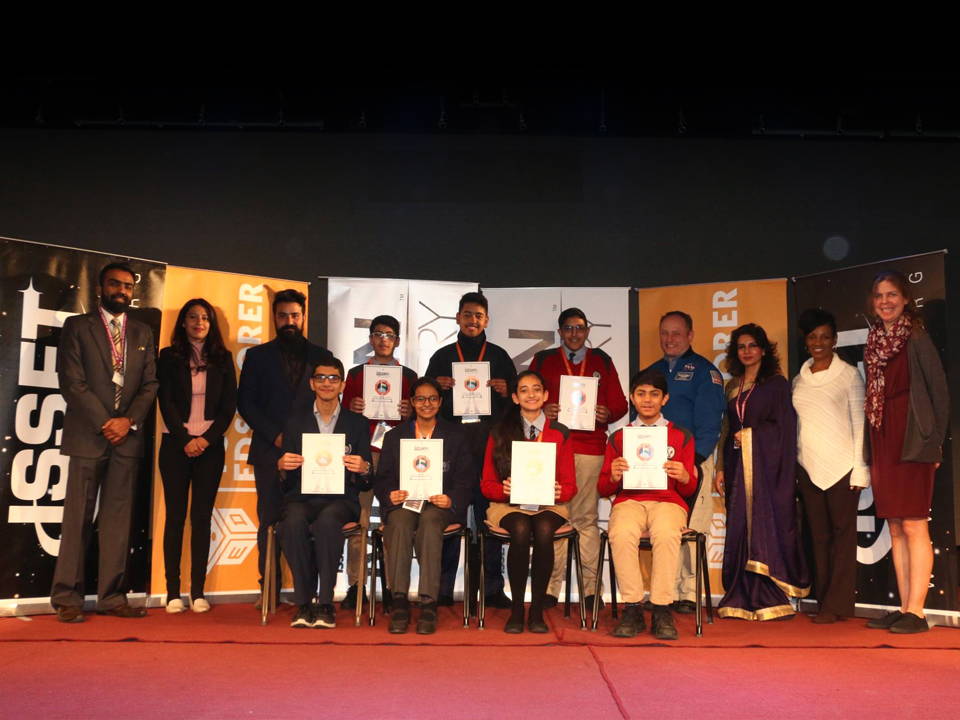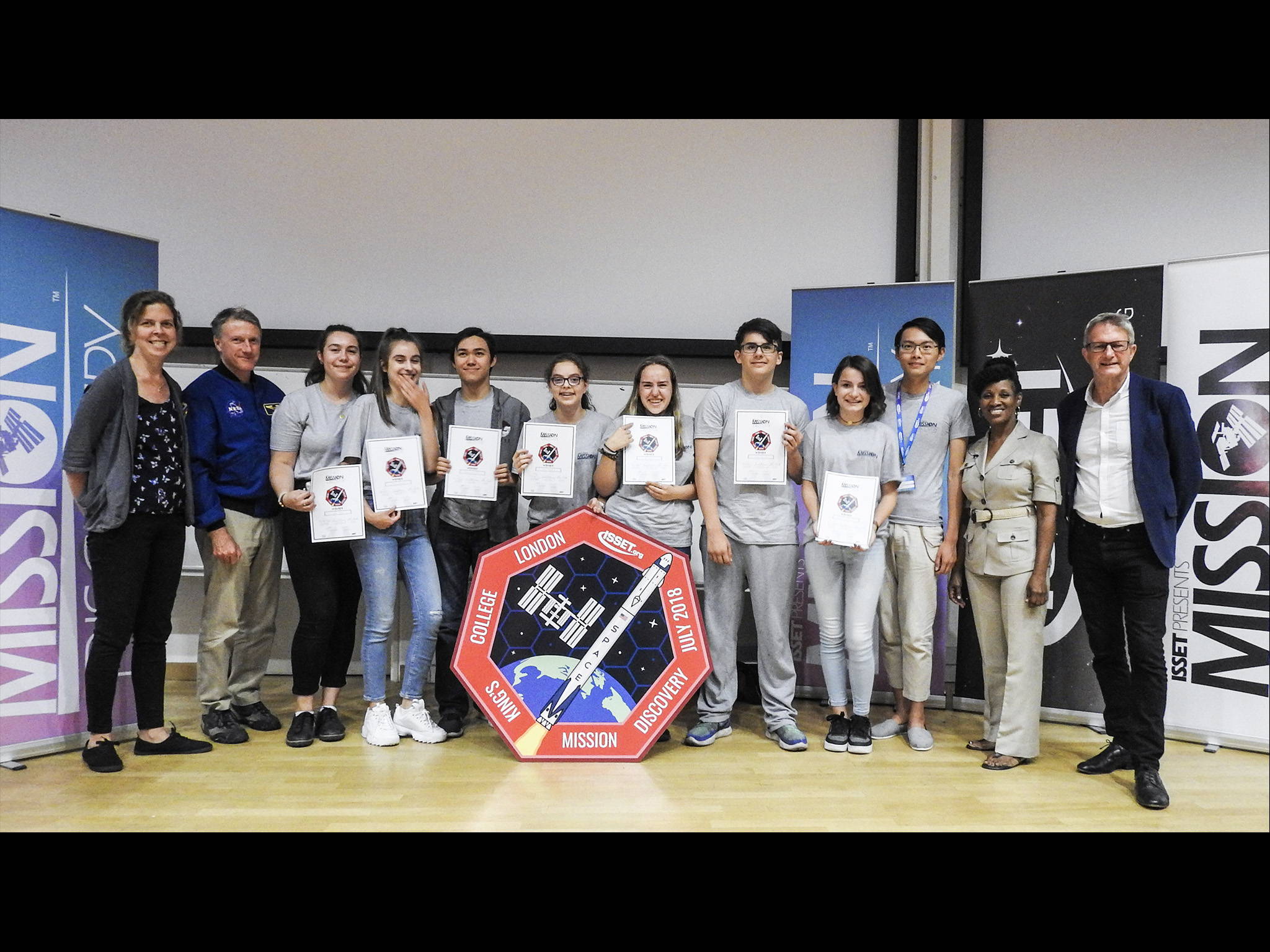 King's College London (Jul)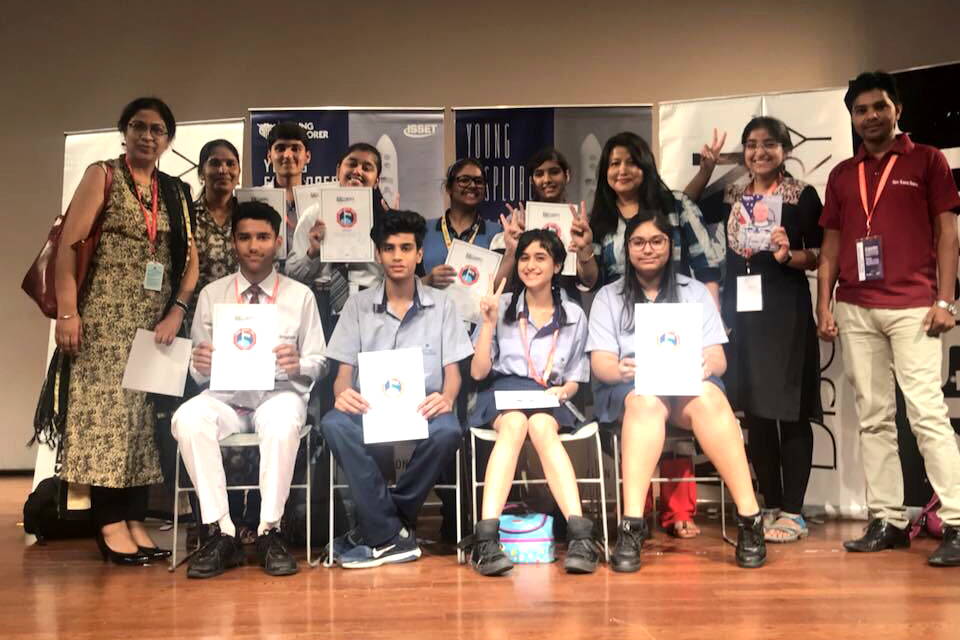 Rhondda Valley, South Wales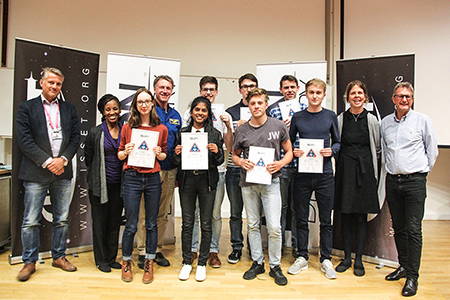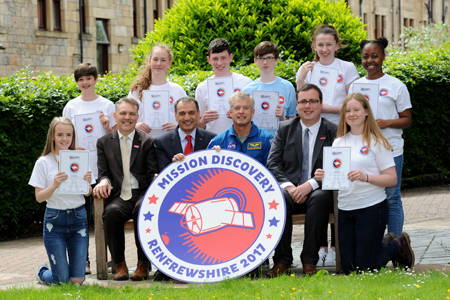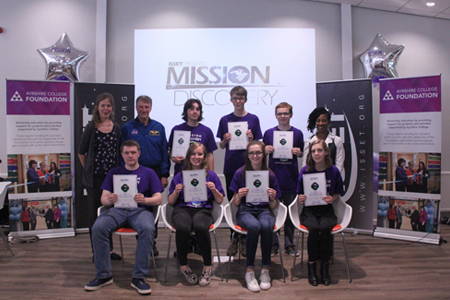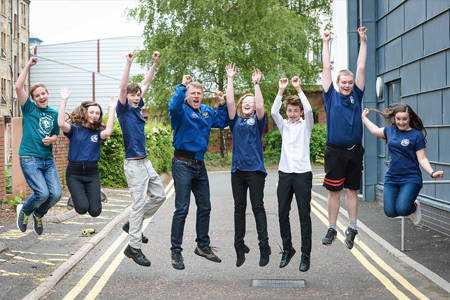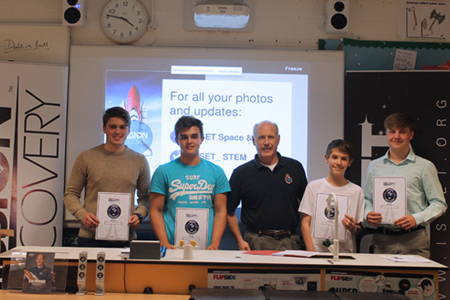 Cranfield University, England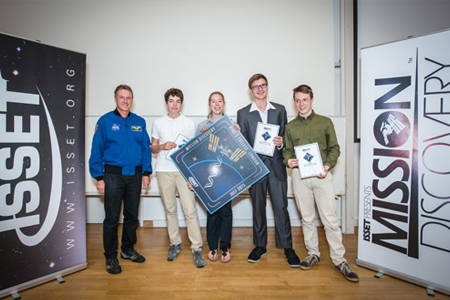 Merthyr Tydfil, South Wales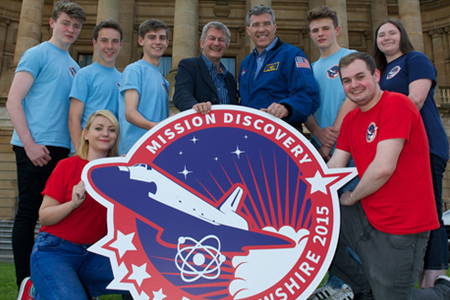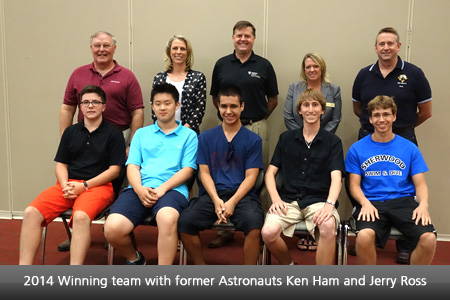 Valparaiso University, USA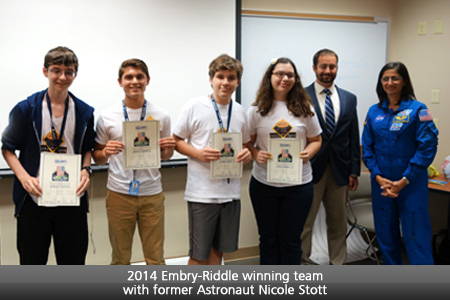 Embry–Riddle Aeronautical University, USA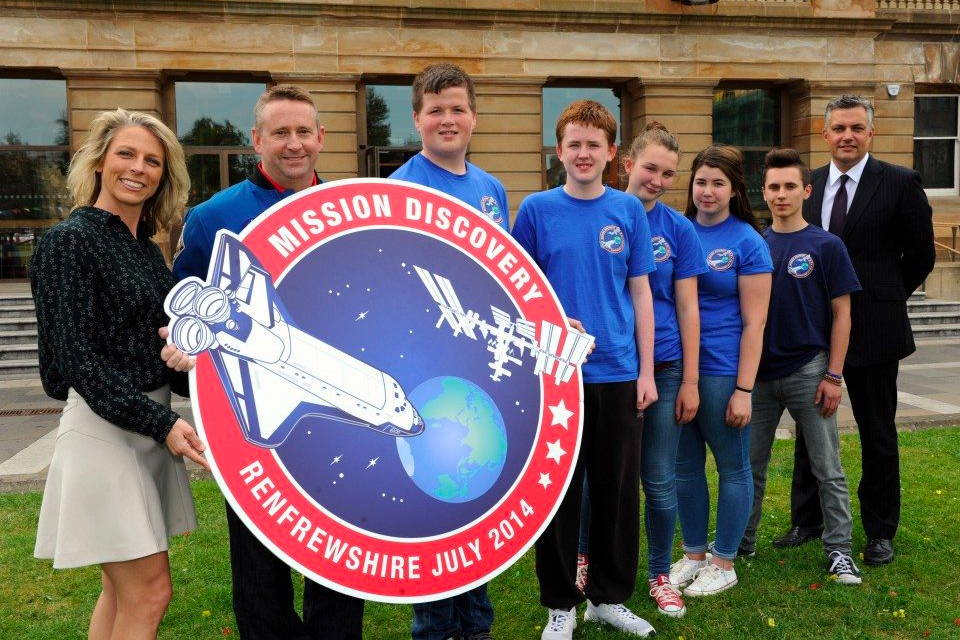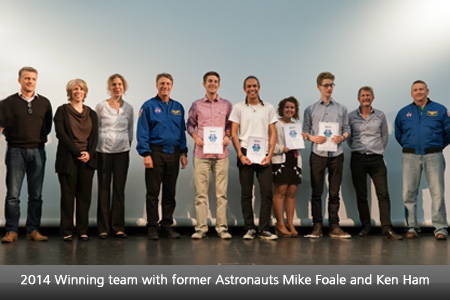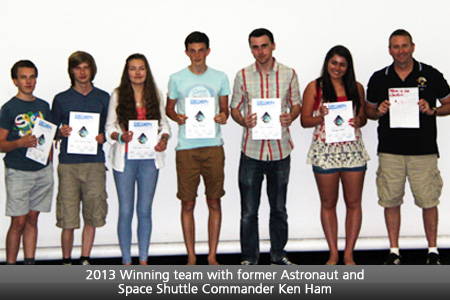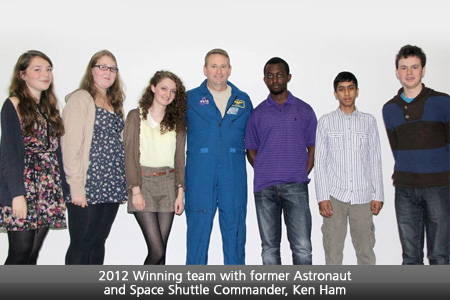 ---
More Student Experiments are Launching on SpaceX CRS-24 🚀
---
What People Involved Have to Say 🎤
"People like me don't win things like this."
- Mahdi Baksh, Mission Discovery Winner
"It's hard to imagine a more exciting prize for students than to see their experiment being flown into space and carried out by NASA astronauts. Mission Discovery was a fun and inspiring event for everyone who took part, and one which put education and innovation centre stage."
- James Priory, Headmaster of Tonbridge School
"It was an amazing experience to win. Everyone involved learned a lot and the programme's approach was very inspiring and supportive."
- Cara Brow, Mission Discovery Winner

A word from Astronaut Michael Foale
🧑‍🚀
"Mission Discovery is the most complete and exciting educational programme I have worked with. I'm always excited to see where the students imagination takes them and watch them develop throughout the week. When I was young, I would have loved the chance to have an experiment flown in space."
- Dr. Michael Foale CBE, Astronaut & ISS Commander
---
Students Have Been a Part of the Following Space Missions 💫

---