Mission Discovery North East: take your education to new heights ✨

Join our Rockstar astronaut instructors in the North East this October '22 at the prestigious Gateshead International Stadium.

You'll work in small teams, under the close guidance from NASA astronauts, NASA personnel, space scientists and world-renowned professors. Your goal is to design an experiment, that could benefit humankind on or off the planet.

We'll help you every step of the way, each team will be assigned their very own expert mentor to help guide them through the week.

At the end of the 5 days, we'll select the best idea, build it at NASA and launch it to the International Space Station (ISS) to be conducted by the astronauts on board.
Tony Antonelli
NASA Astronaut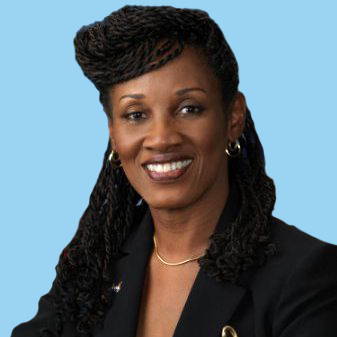 Sarah Murray
NASA Leader & Programme Host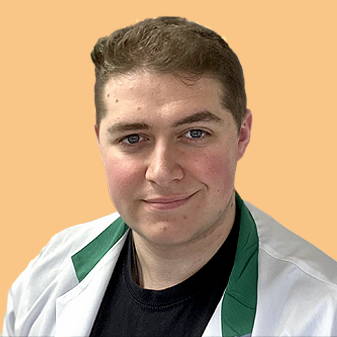 Dan Molland
ISSET Chief Space Scientist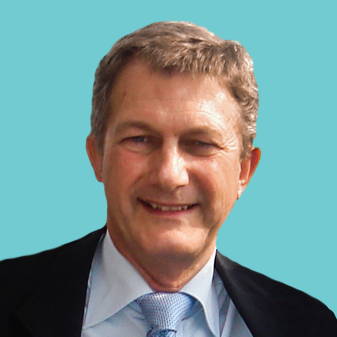 Chris Barber
ISSET & Mission Discovery Founder

Don't just take our word for it... 🎤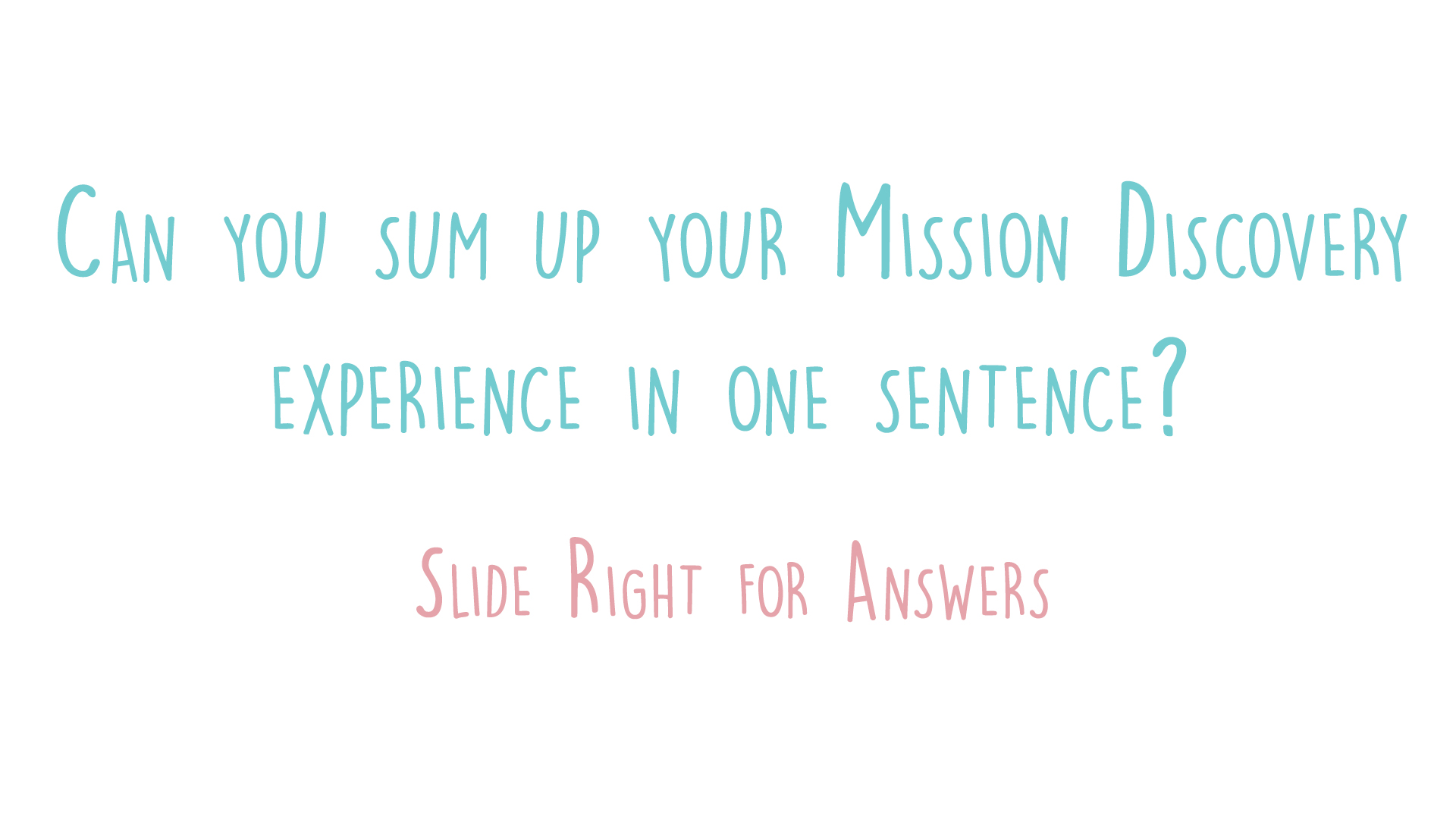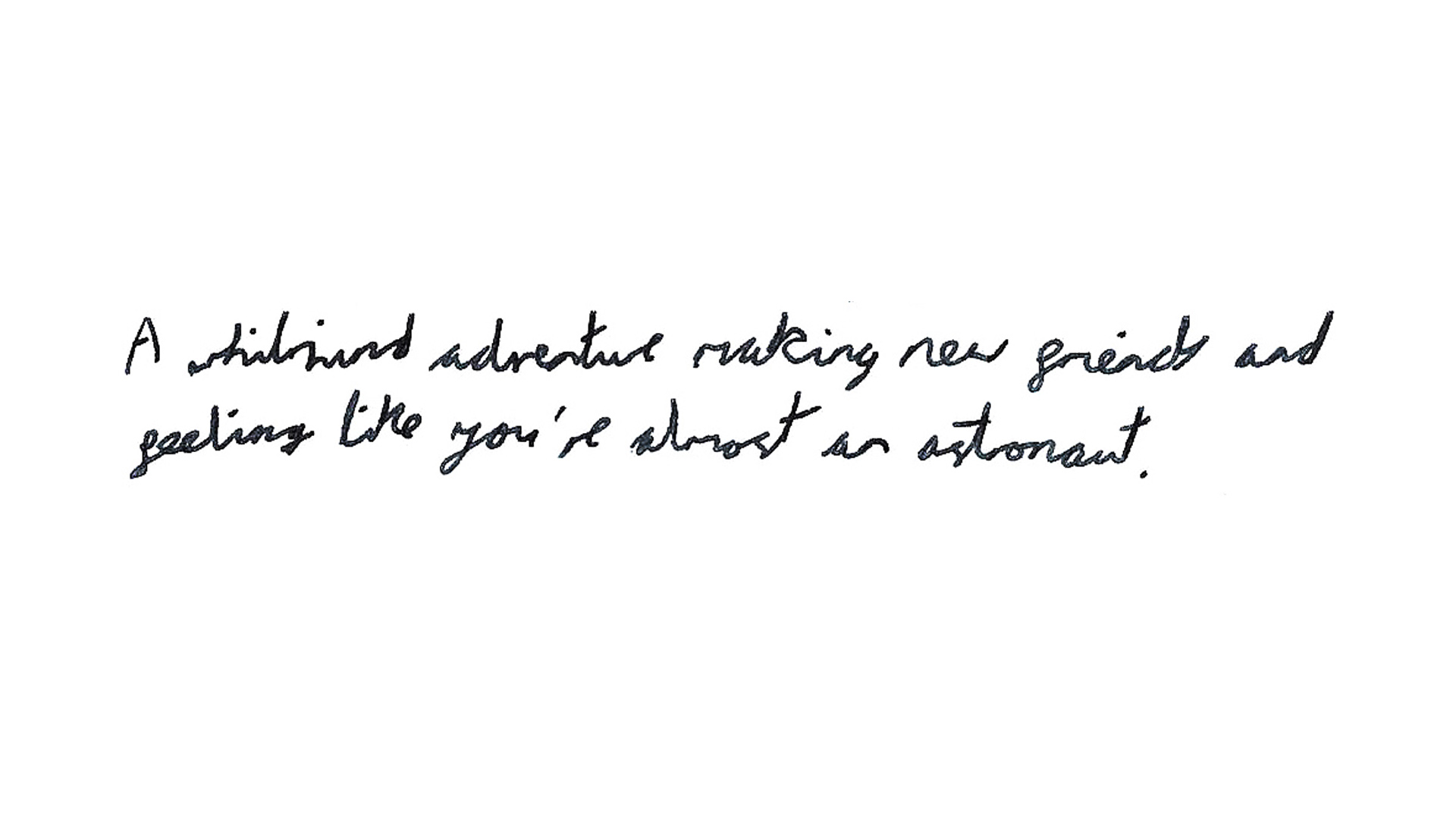 Matthew, 17, St Olaves Grammar School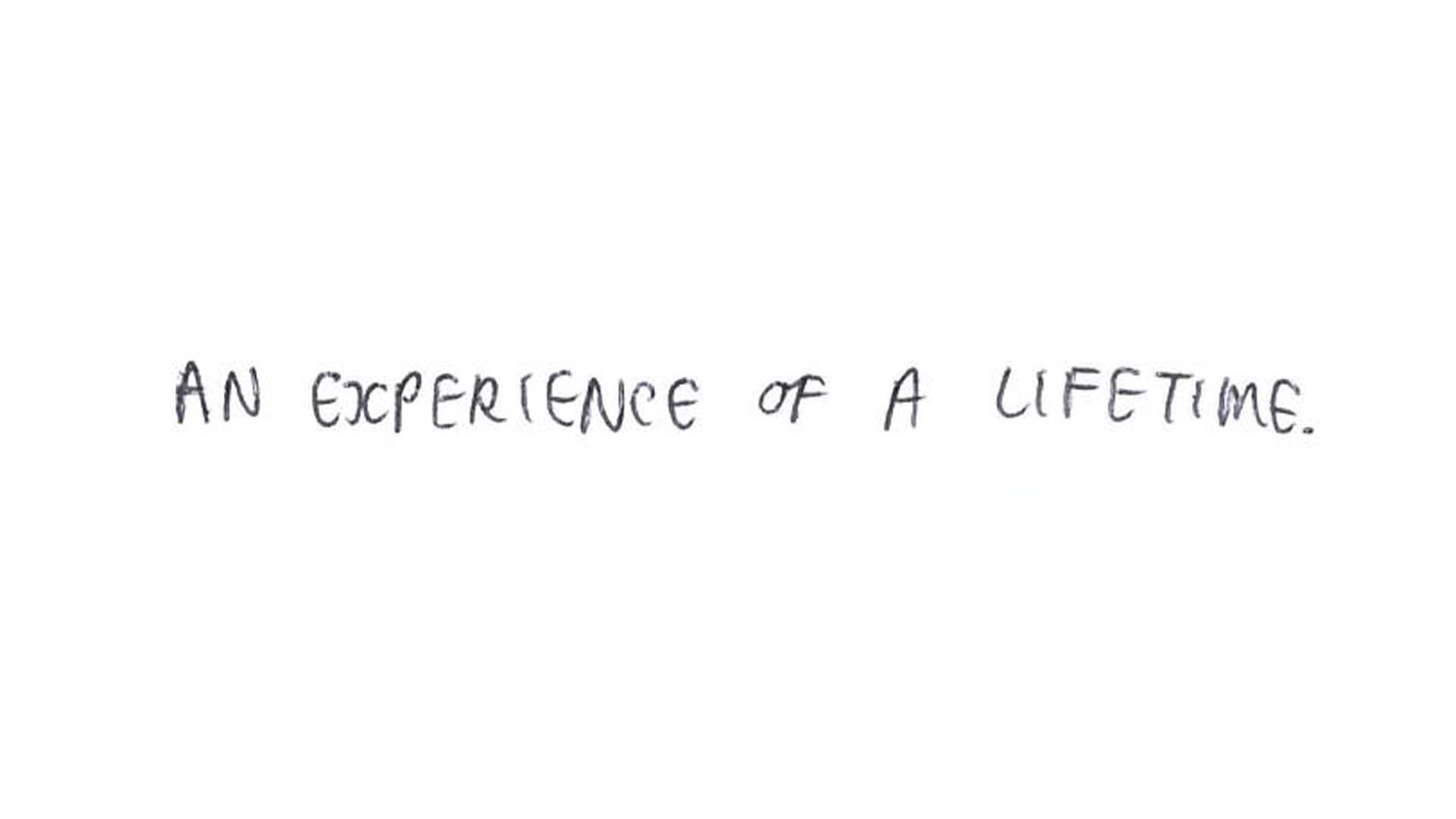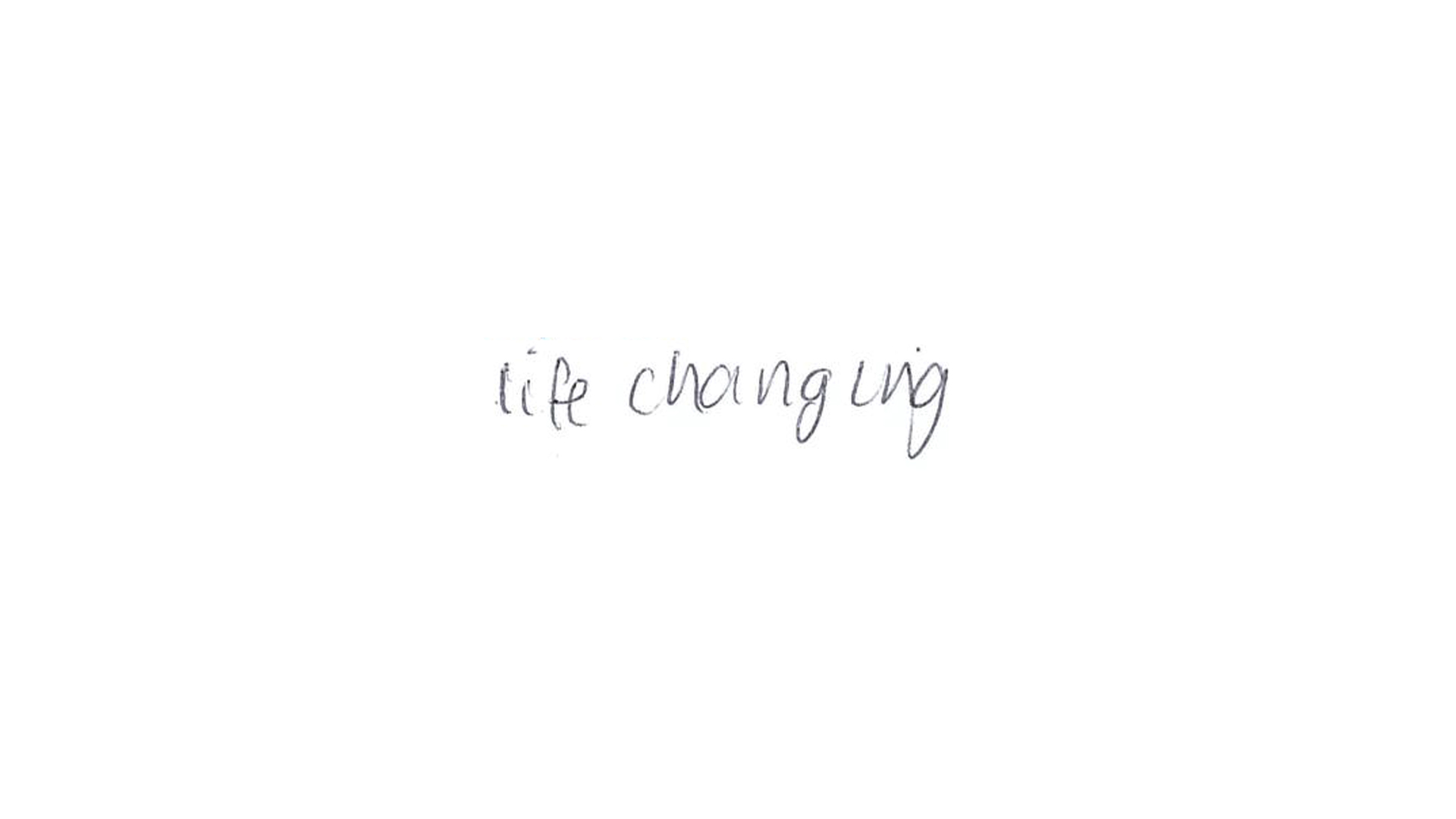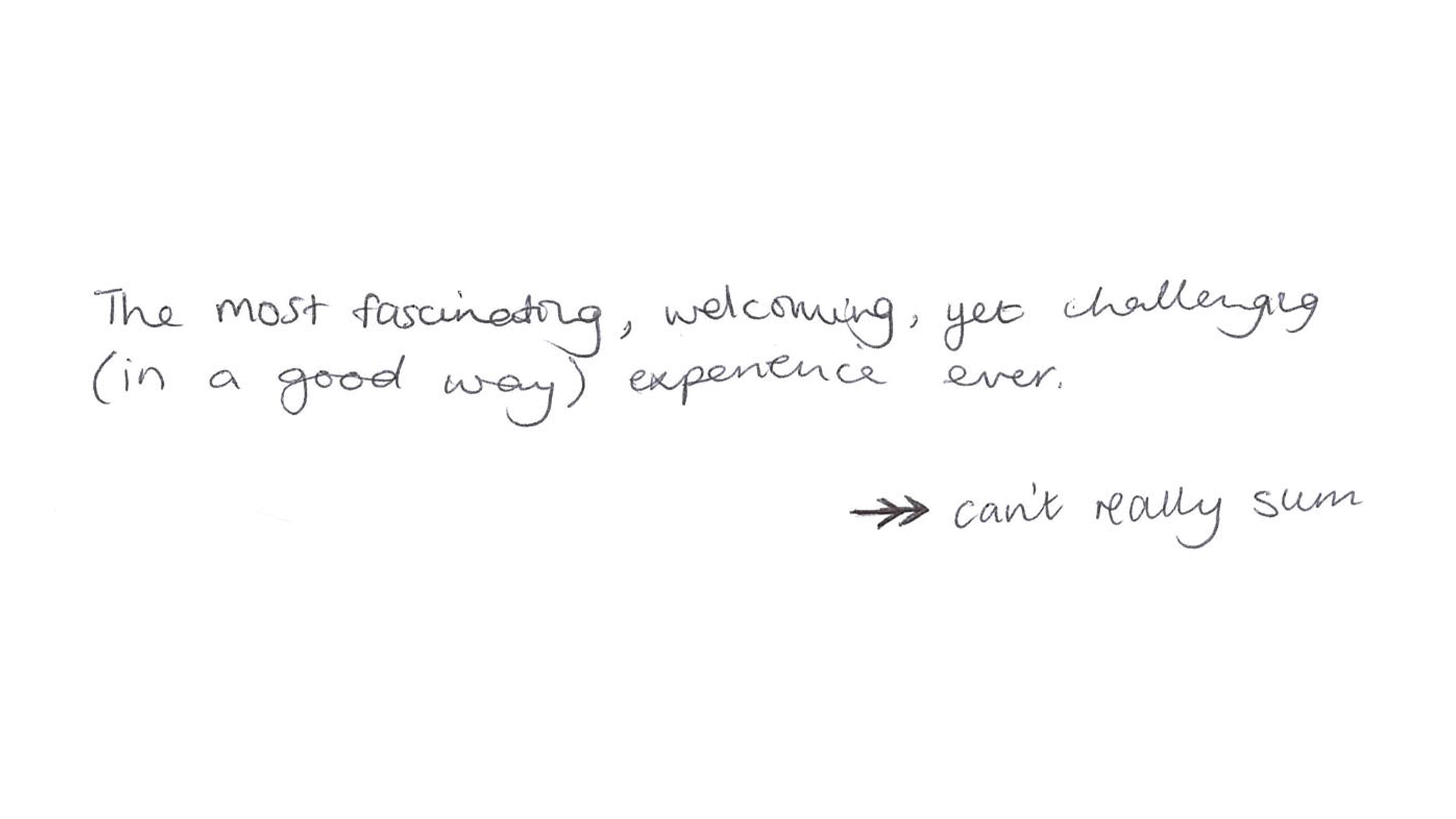 Grazia, 17, Hawthorn High School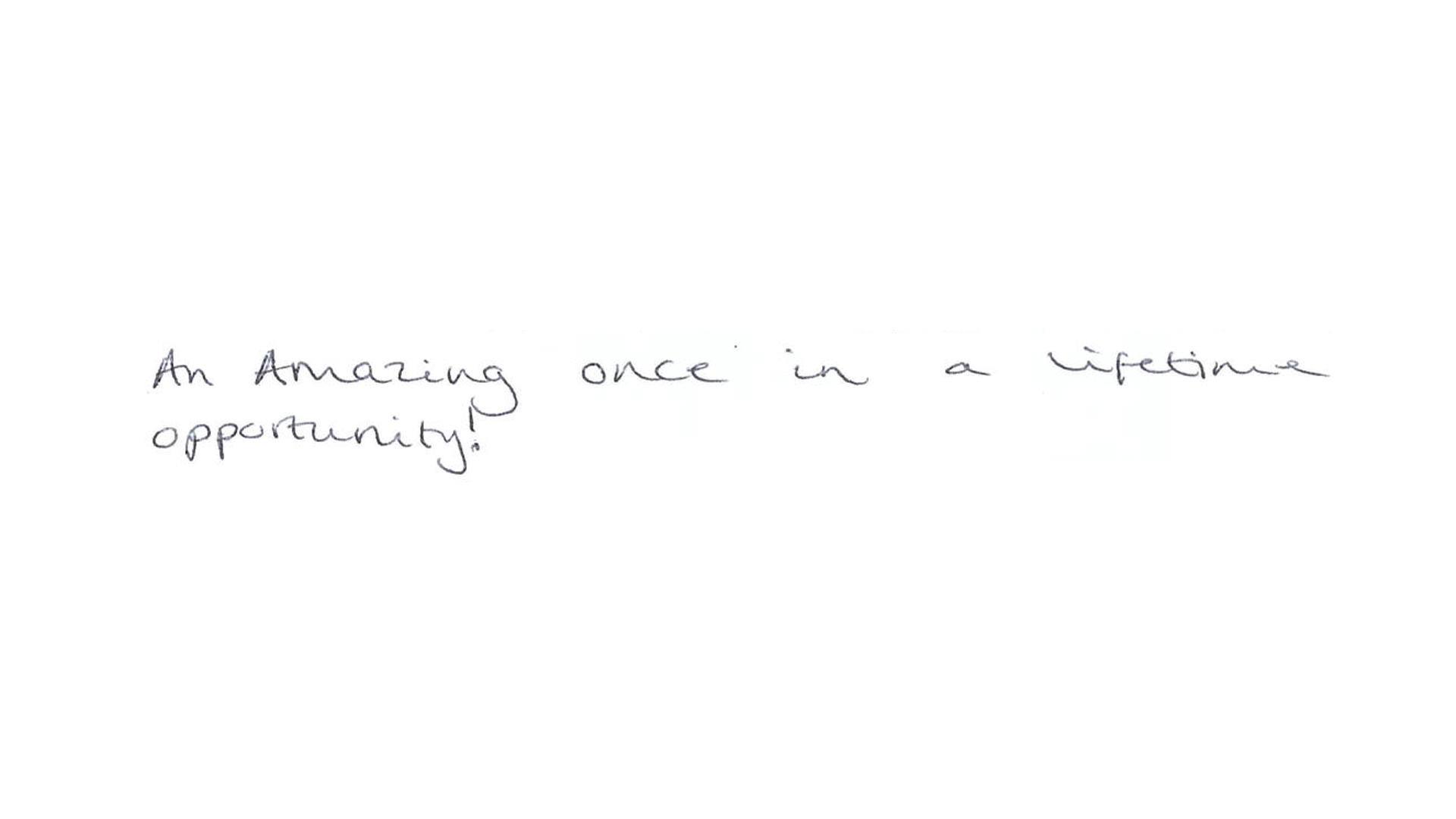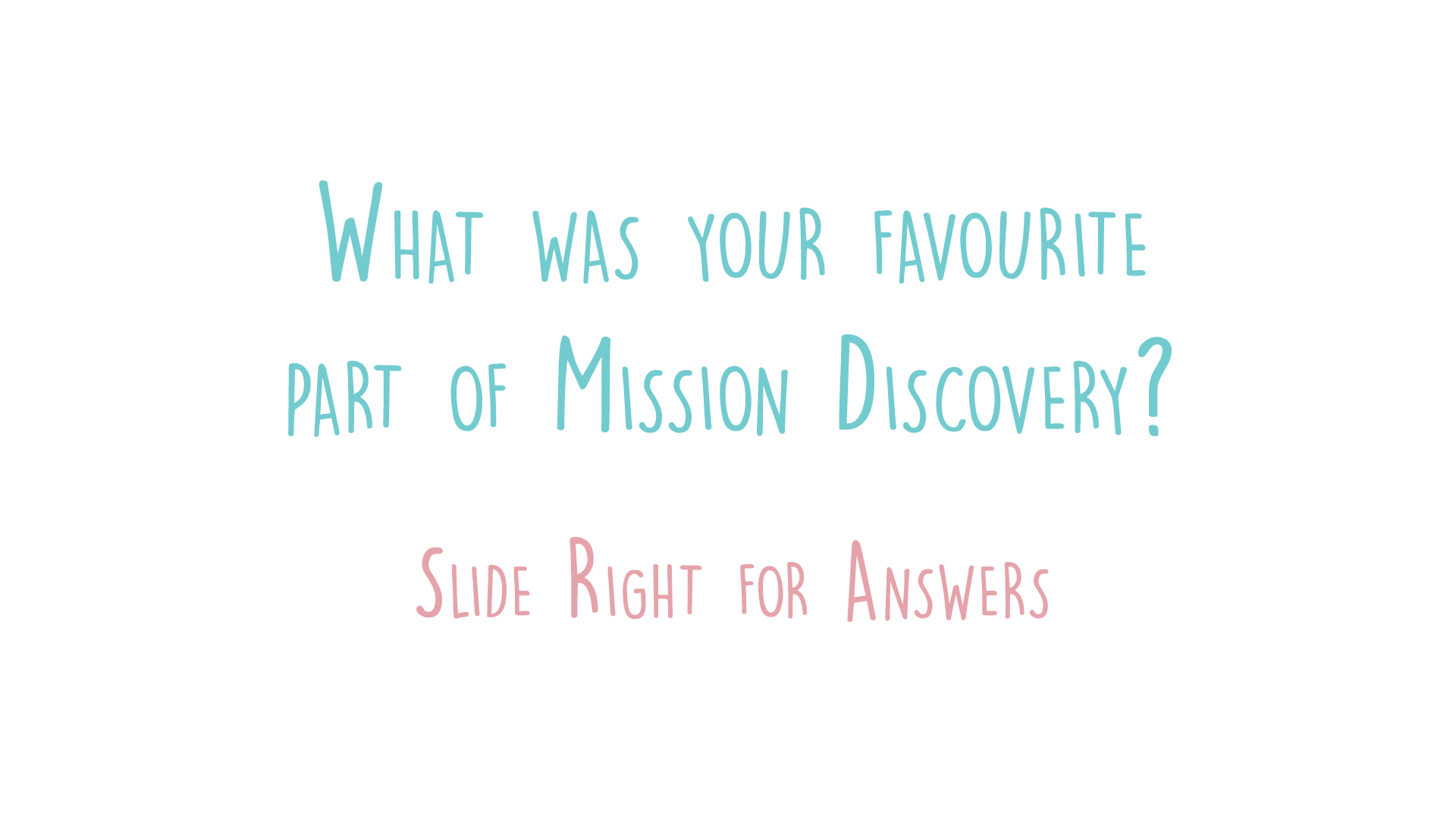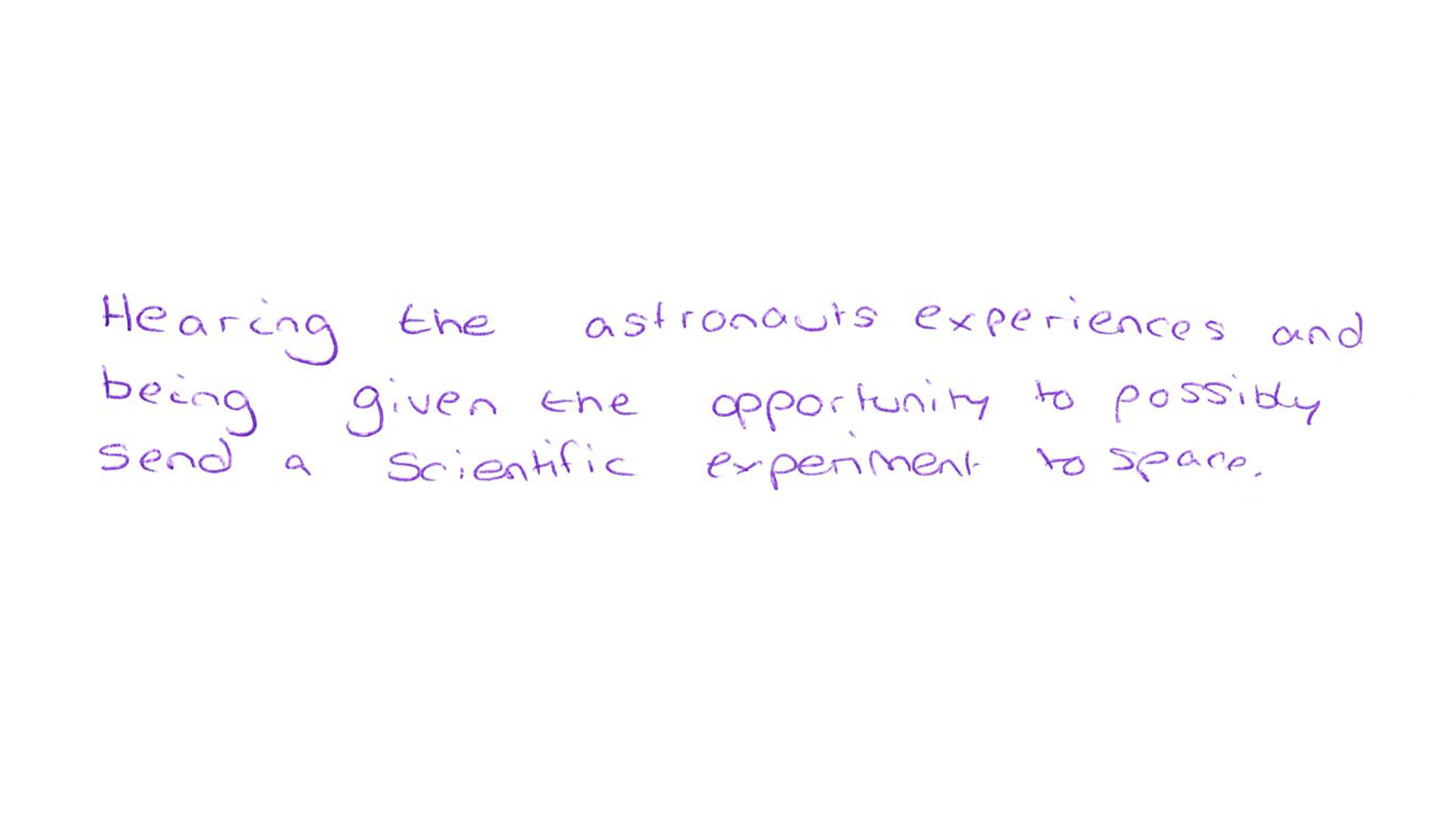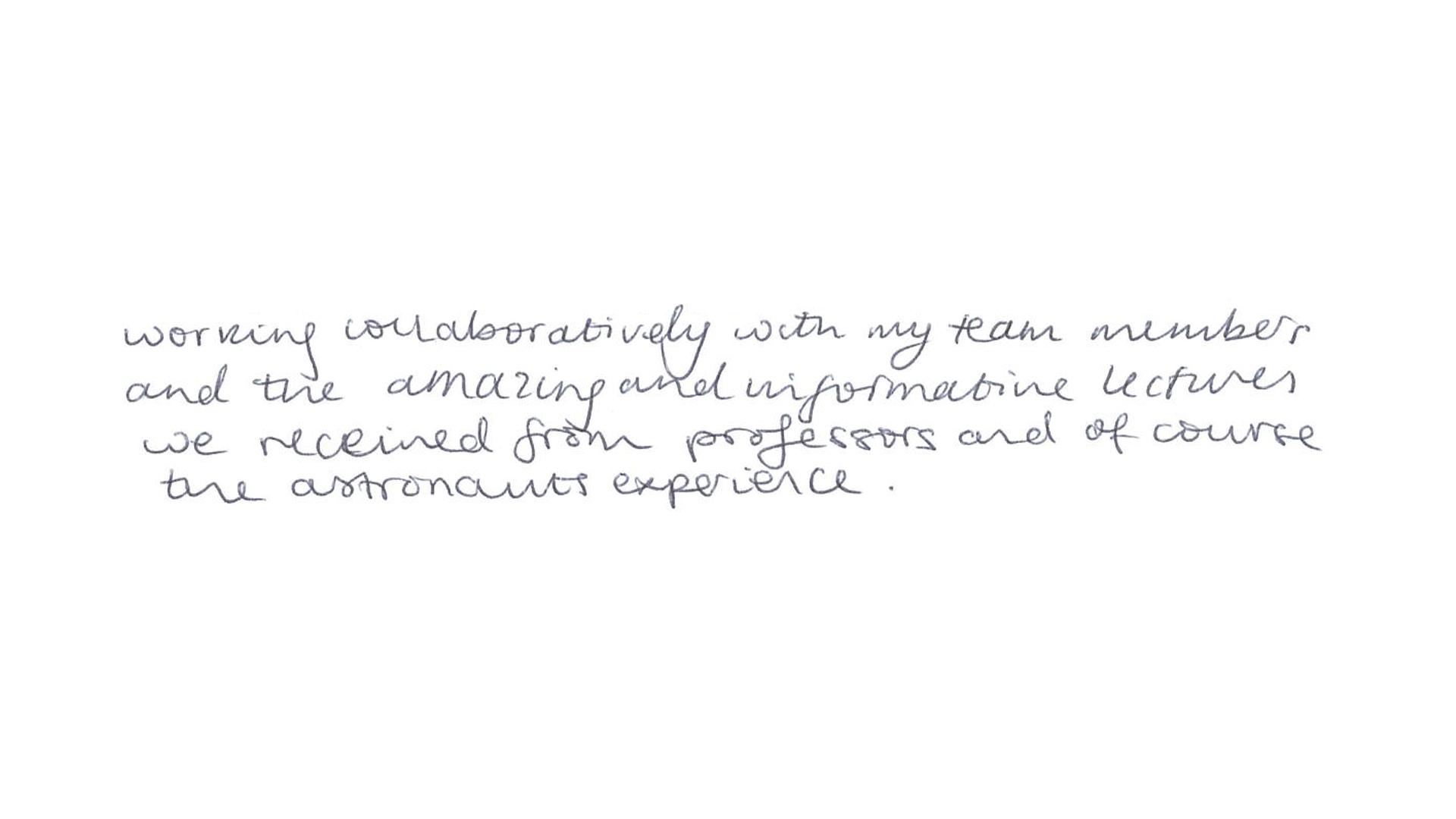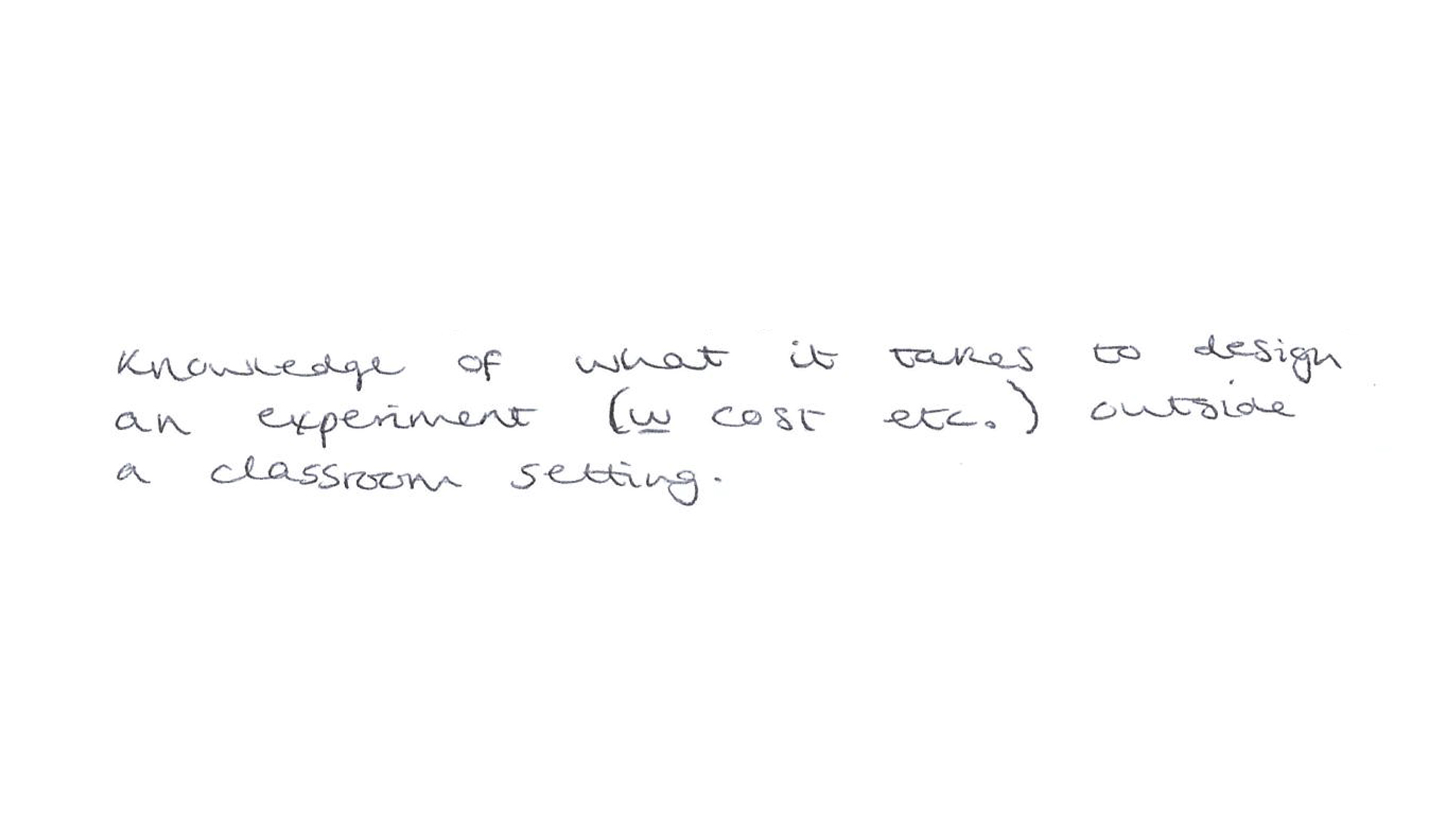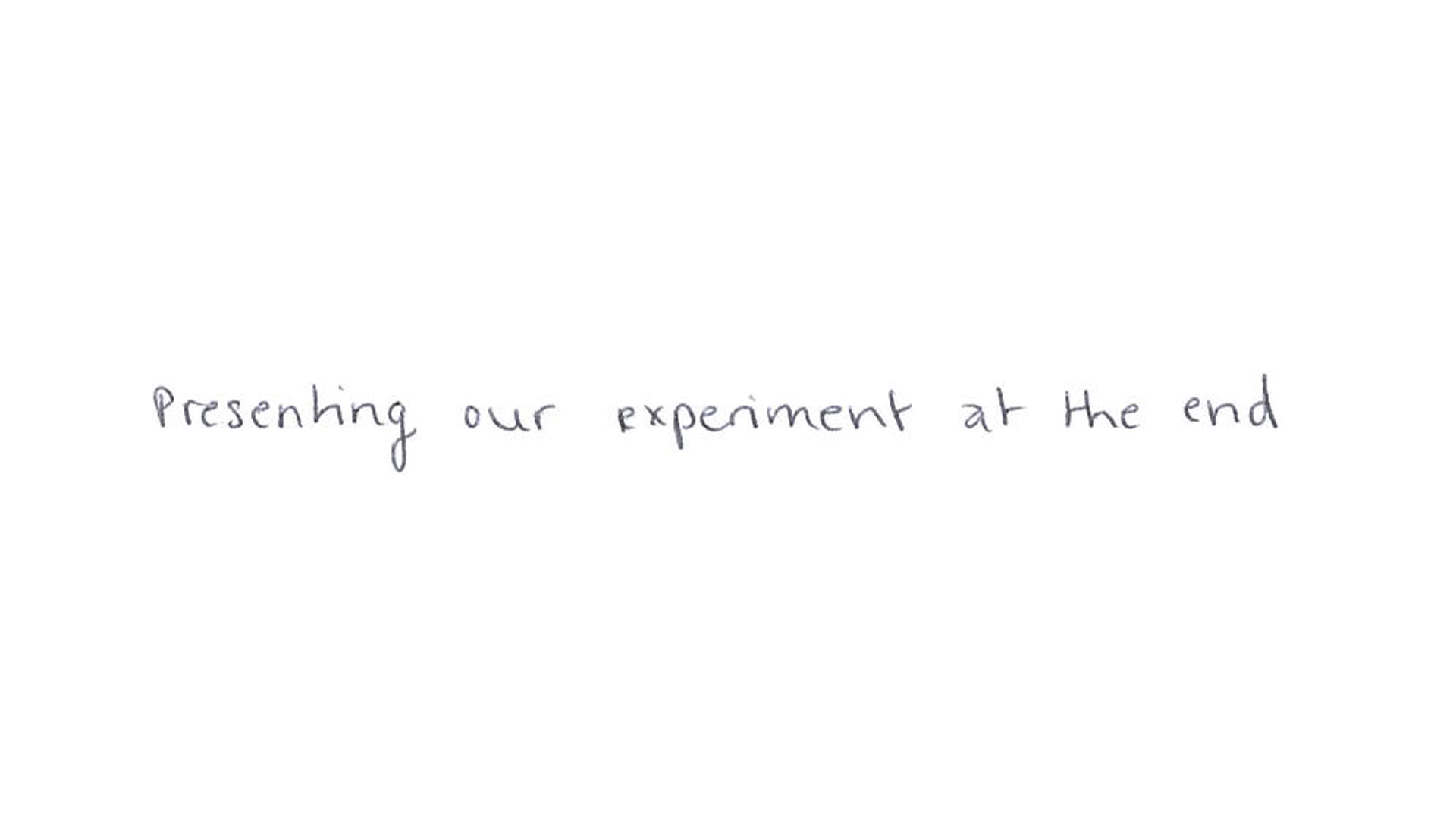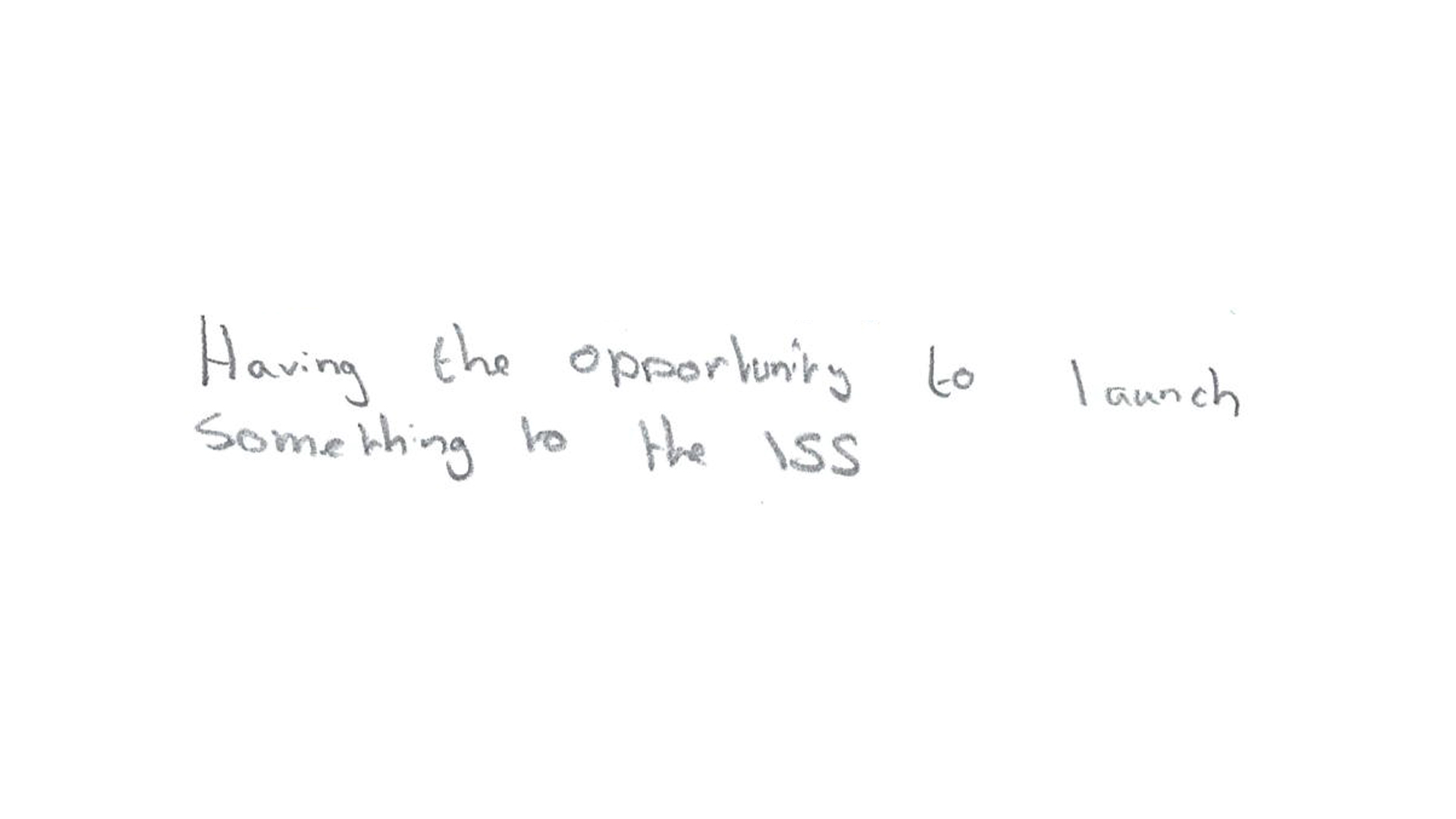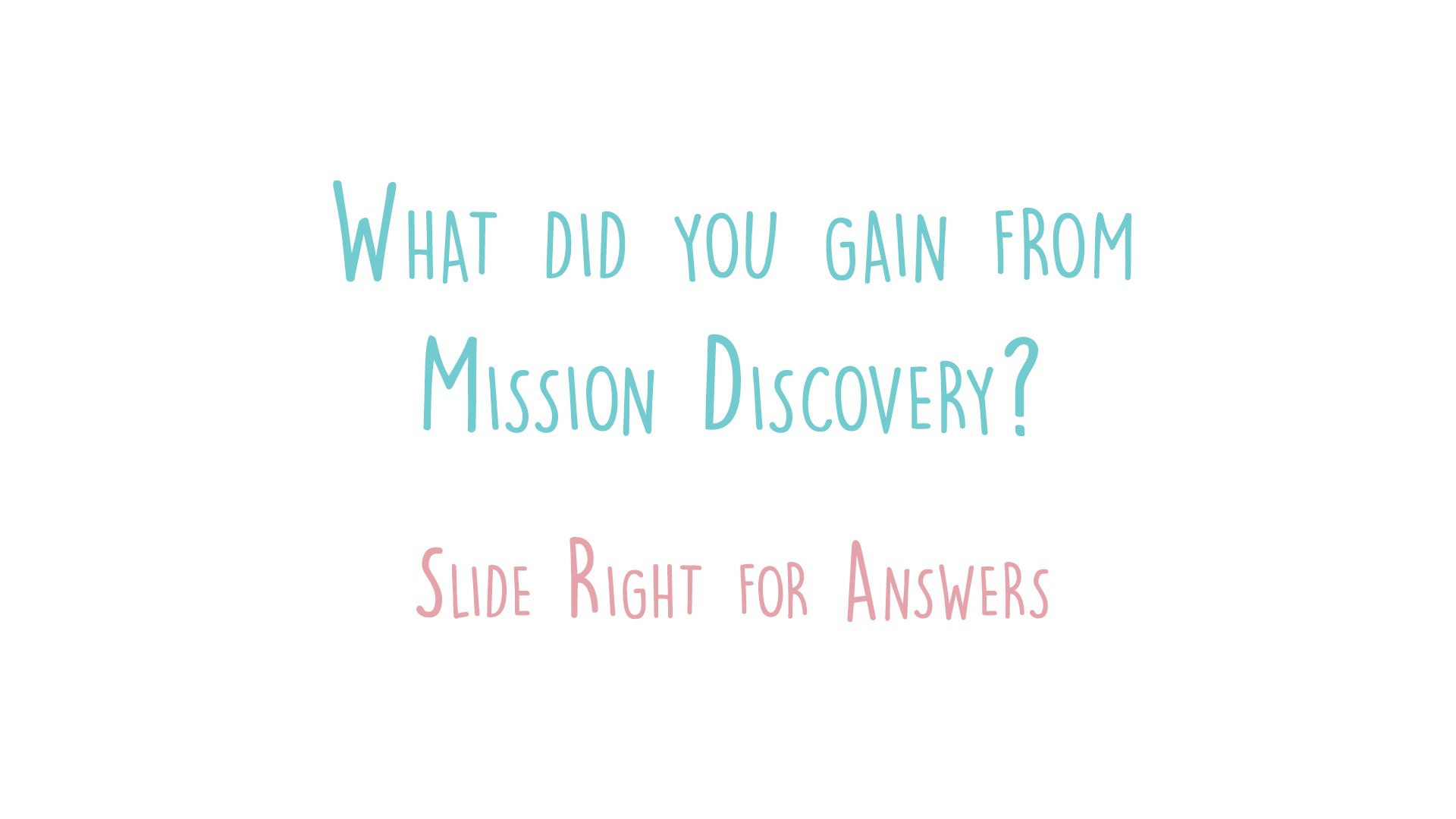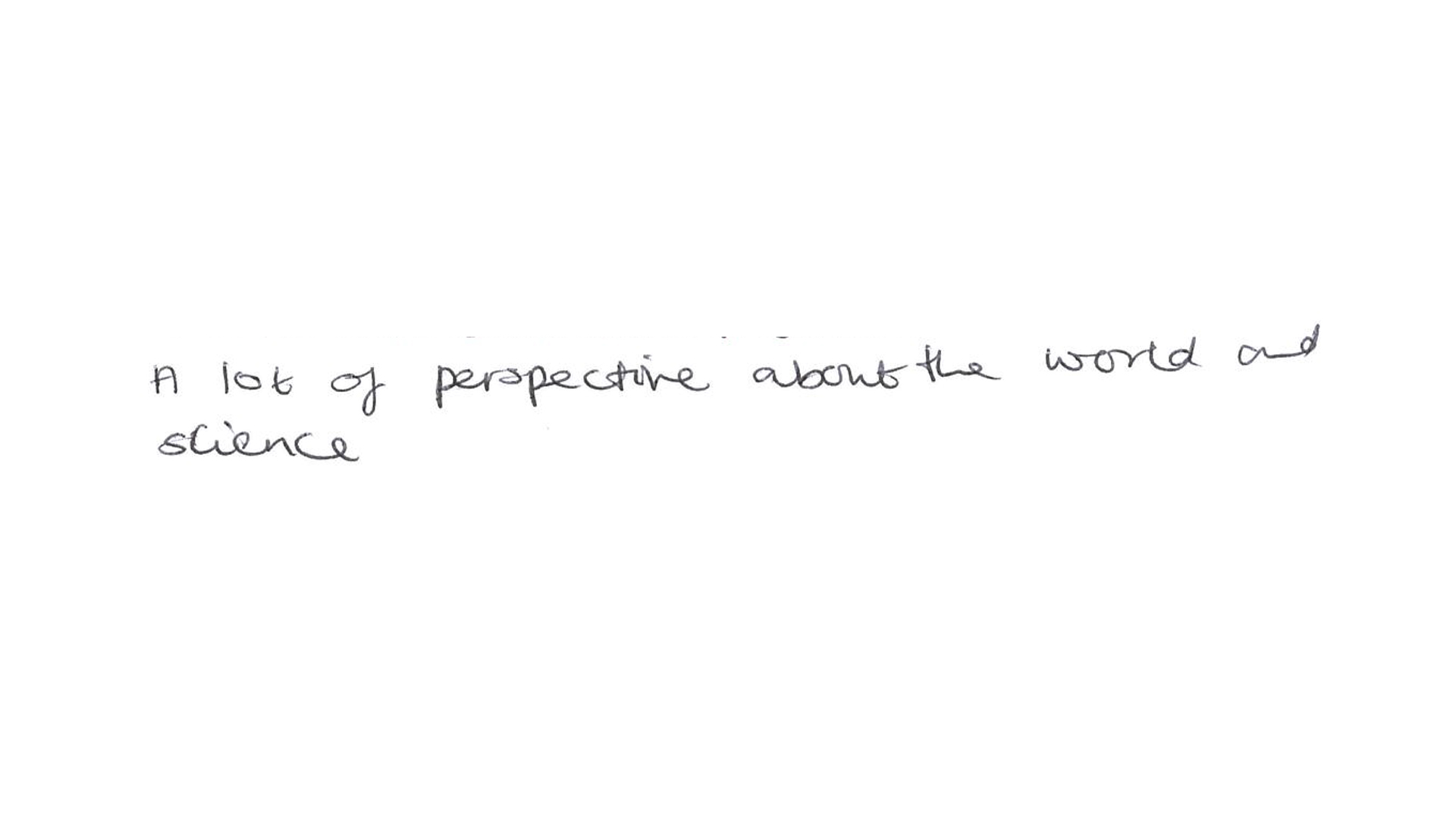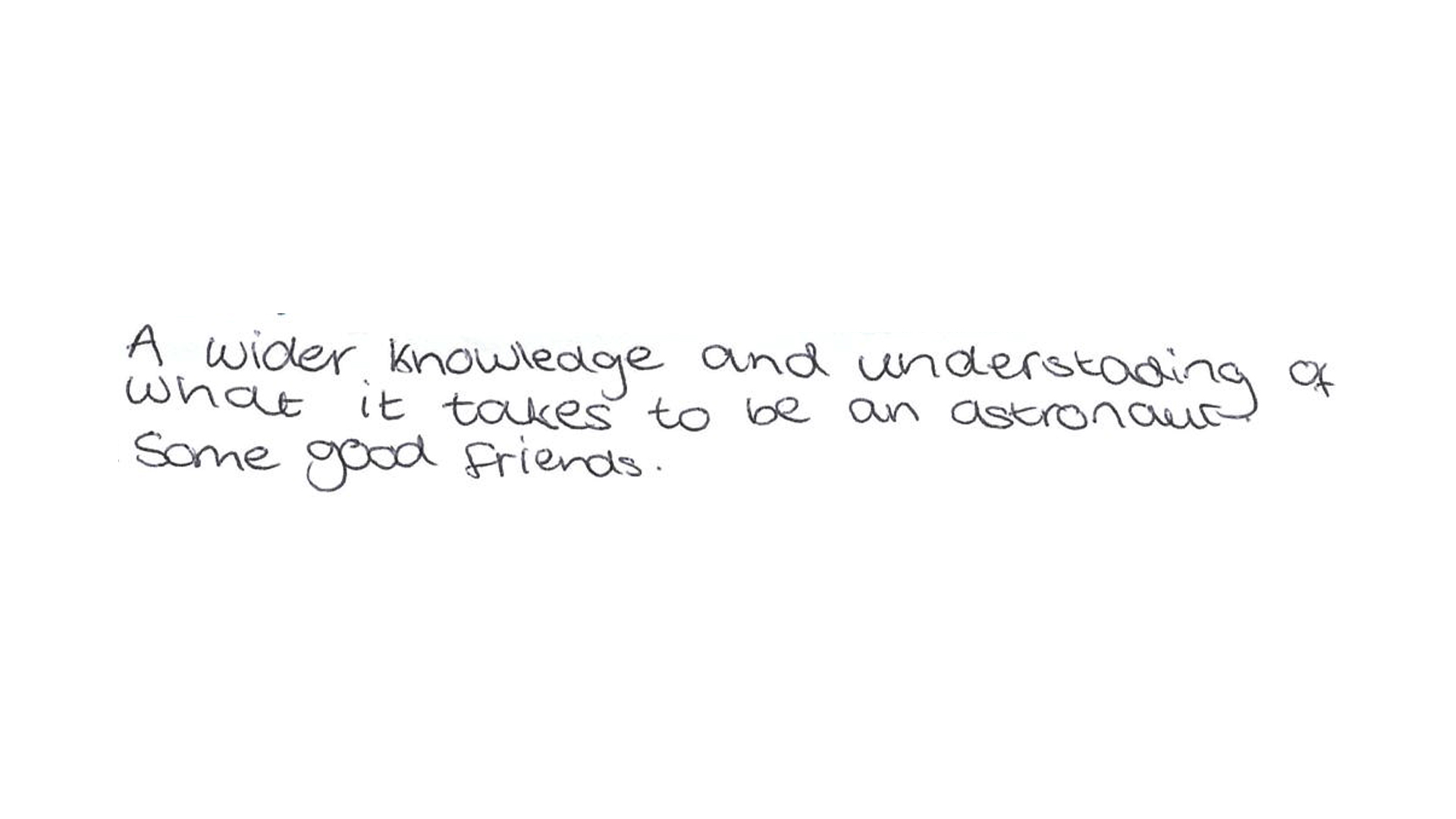 ---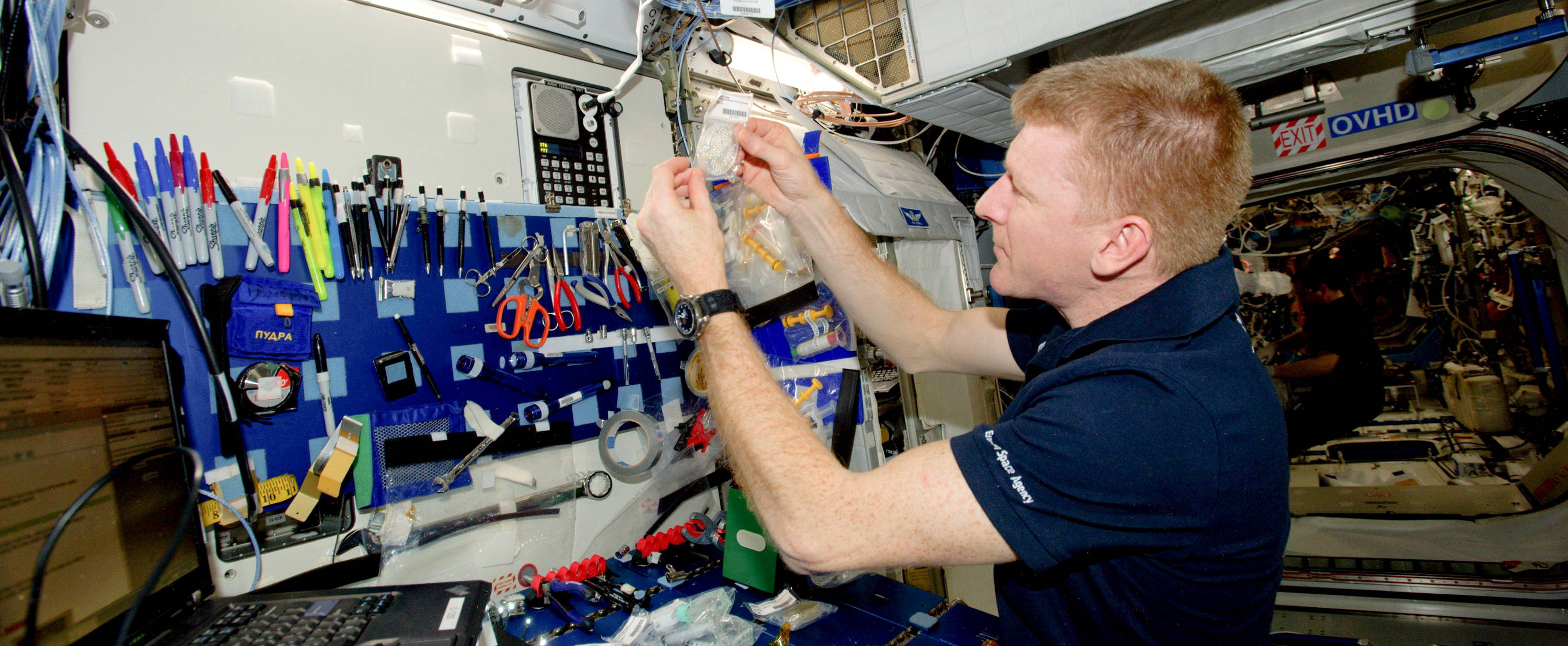 ---
Take a Sneak Peak at Your Week 👀

---
Throughout the week you will hear a variety of talks from our experts, based on a range of themes including team building, leadership, space, the sciences and personal development.
Your team will be assigned its own Mission Discovery mentor to help you every step of the way.
Just like the makings of any astronaut crew, the days focus is on bringing you together. By the end of day 1, you and your team will be functioning as an elite unit.
Now you're ready to take on your first space mission. We introduce you to the design brief. You and your space squad will work quickly to pull together ideas.
Let's finalise those ideas and work out how your experiment is going to work in microgravity.
You've done it, look how far you've come in only 4 days. Your experiment is ready for lift off! Let's turn your incredible work into a presentation and get you prepped for the final tomorrow.
All the hard work is done, now it's time to present your idea to our friendly judges and accept your Mission Completion certificate and awards at the Mission Discovery closing ceremony. YOU DID IT 🤩
---
---